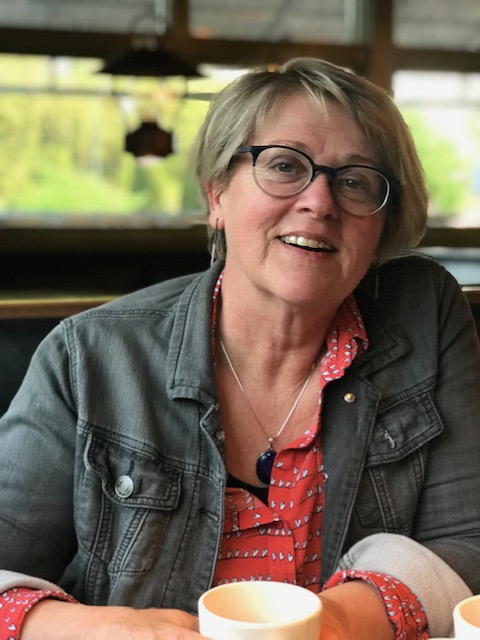 I'd love to hear from you.
From Family Coaching to Speaking to Professional Development, I'm here for you. My goal is to provide you with the information, support, and inspiration you seek.
Write to me at: janet@boysalive.com and I'll be in touch shortly.
OR you can schedule a Breakthrough Session with me.
I live in Portland, Oregon, and travel both virtually and in real-time to advocate for boys, strong families, and effective education for all. You can also find me on Facebook, Twitter and LinkedIn.